Welcome to JC Express Movers
Moving Company you can Trust
We are a Walnut Creek – based local moving company, serving the entire San Francisco Bay Area.
Here at JC Express Movers you will not find your ordinary Moving Company. With over 25 years of experience and an elite team of Moving Consultants we are set and prepared to provide you excellent Moving Services and Competitive Price.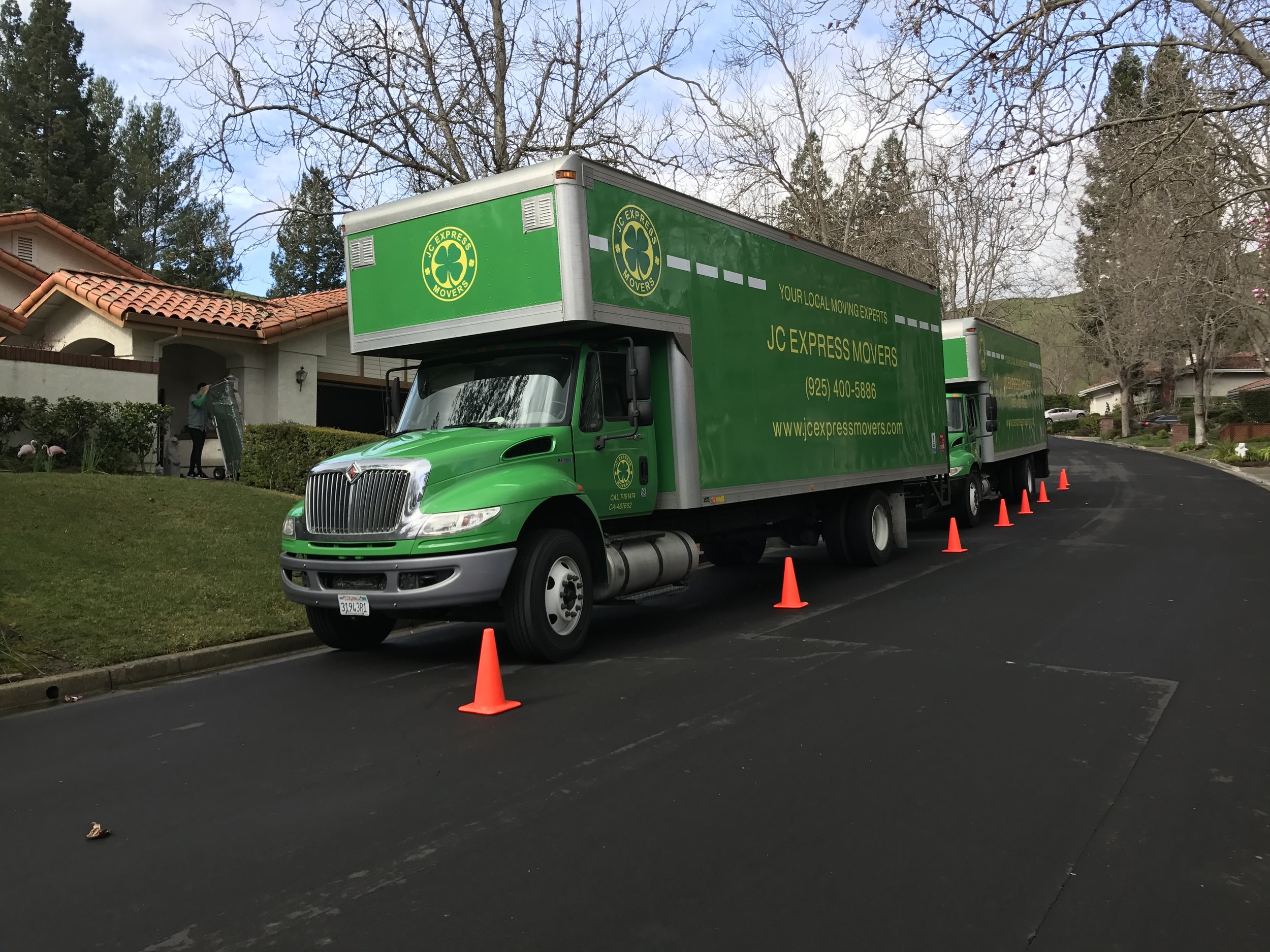 JC Express Movers has nearly 25 years of experience successfully performing residential moves. We specialize in local residential moving of houses, apartments, and condos. We will take your worries and stress away and keep you in control. Our residential movers will manage your entire move from the time you call us to get a quote, until the last box is placed at your new place. We will give you control over the process, while doing all the hard work and hassle for you.
JC Express Movers can take the most stressful part of moving off of your hands by offering packing services. This service is very unique as we have professionals packing consultants with years of experience. In order to pack your belongings, materials are needed. As a comprehensive packing service and moving company, we offer a wide variety of packing materials in order to meet any moving need.
JC Express Movers can get your office or business relocated and back open as soon as possible. Moving a home and a family is one thing, but planning and implementing the relocatiion of a business is an arduous and complicated task, a task that requires a great deal of accuracy and organization.
JC Express Movers can load your storage unit or mobile storage containers safely and securely. Protecting your items from dust and moisture damage. We wrap all items with specialized paper pads, using tape and shrink wrap that prevents scuff and scrapes, while providing a layer of moisture protection, some items may require special care while being stored.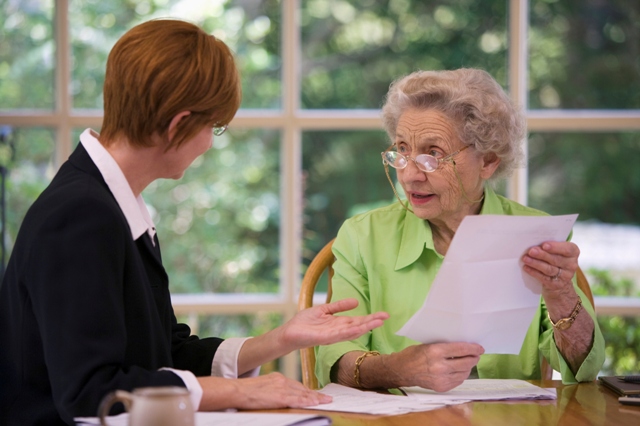 As we always say, "Please Care". Moving isn't easy, especially if you're moving from a home you've lived in for most of your life and relocating to a neighborhood or retirement community where you don't know anyone. As an older adult, this transition is even more challenging. Our moving staff are there to support and assist, and they are efficient and careful.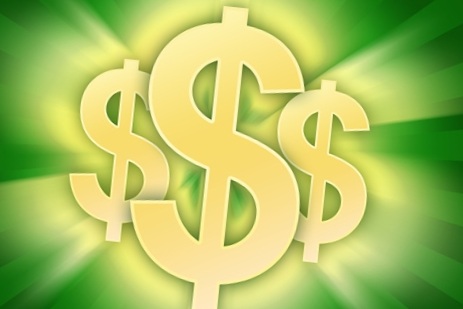 Ways to get the BEST for LESS.
Let us save you some $$$.
With ONE of Our Many Coupons.
Ways to Contact Us
————————————————————————————————————————————
————————————————————————————————————————————